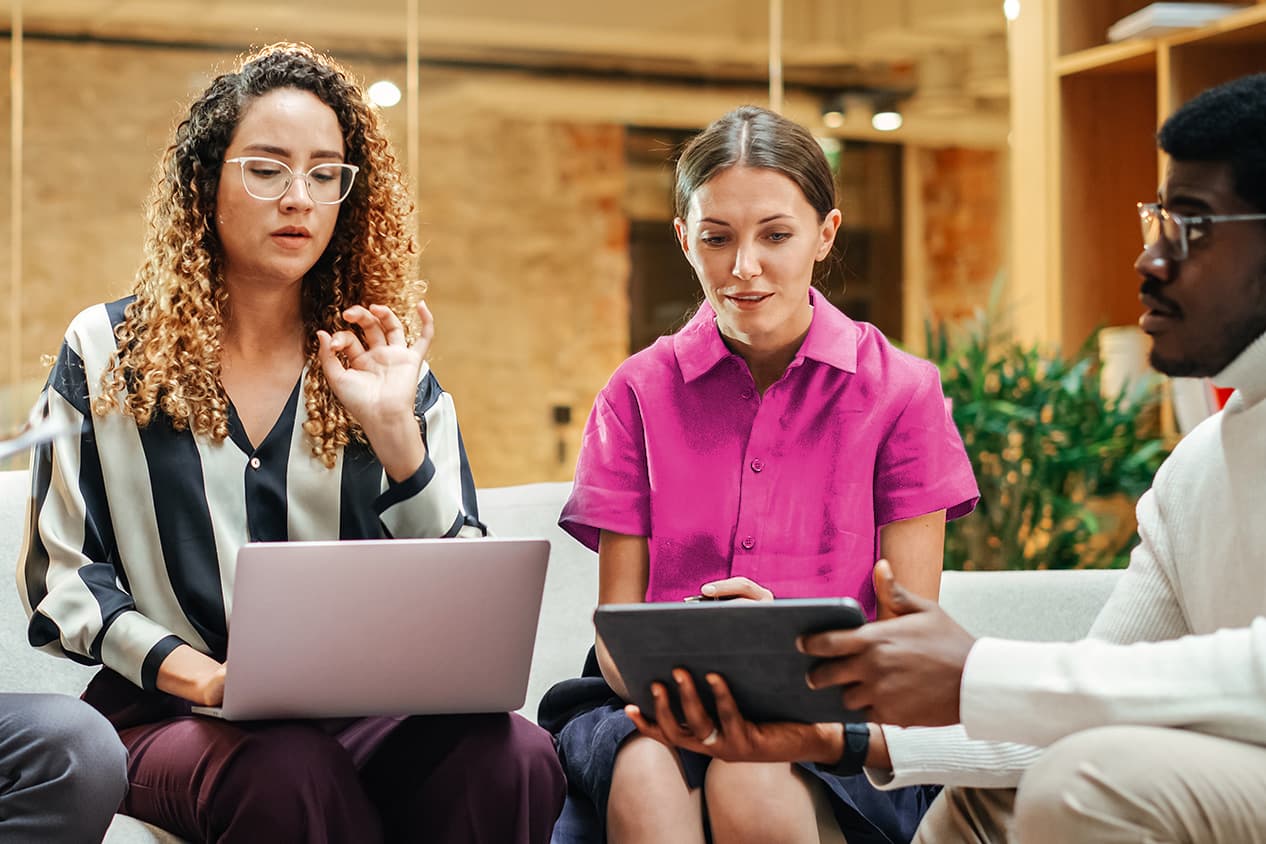 Rules of ethical cooperation
Please be advised that T-Mobile Polska implements a Code of Conduct. This also applies to relationships with Suppliers. Specific points related to this area are presented below.
Read more
Information for mobile and fixed network
Roaming - Wholesale Access
In accordance with the provisions of Regulation (EU) 2022/612 of the European Parliament and of the Council of 6 April 2022 on roaming on public mobile communications networks within the Union (recast) T‑Mobile Polska publishes reference offer for wholesale roaming access. This Reference Offer describes the obligations and rights of T‑Mobile and Access Seeker as a basis for the provision of Wholesale Roaming Access Agreement, which will be subject to negotiation between T‑Mobile and Access Seeker.
Download document (pdf, 542,44 KB) and see details of the offer.